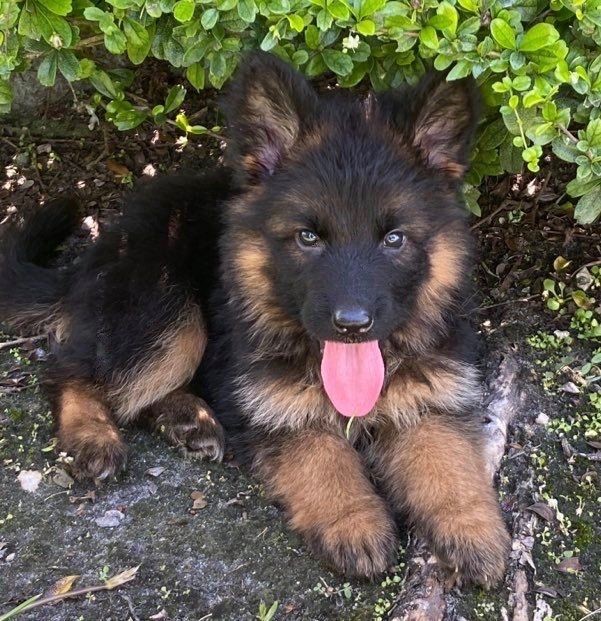 Adopting a puppy is a big change for any family. There are several things you can do to make the transition to puppy parent as smooth as possible.
Puppy Proof Your Home
Whether you are adopting a rescue dog or German Shepherd puppies imported from Germany, it's important to make your home safe for your new furry friend. Most puppies will chew, so you should make sure dangerous things like electrical cords are out of reach. You may also want to move any low decorations up higher out of the way of curious mouths. Additionally, be sure your trash and other potentially hazardous substances like cleaning supplies are well secured. If your puppy will be spending time outside, check to make sure your fence has no gaps that it could escape through.
Find a Good Vet
Puppies are usually adopted at eight weeks old. There are still several health checkups they will need in the first few months, so it's important to find a veterinarian that you trust. Your puppy will need shots, like rabies and bordetella, and regular full health exams. You should try to establish care with a vet that can treat your pup throughout their life.
Consider Doggy Daycare
Does your work schedule allow you to let your puppy out for bathroom breaks every two hours? If not, you may need to look for daycare for your pup. Many dog boarding businesses also have short, daily options to care for your puppy while you are at work. Your puppy will need to have all of their puppy shots to be boarded, which are usually complete around 16 weeks old. In the meantime, you may need to recruit help if you need to leave your pup for long stretches throughout the day.
Taking the time to prepare early for your new puppy can make the change easy and allow you to enjoy more time with your new furry friend.