Diarrhea is among the common issues in dogs, often because they will put almost anything in their mouth. But it can also be caused by more serious health problems. Some of these issues require close attention, especially if the diarrhea is severe or occurs frequently.
Dog Diarrhea: What to Watch For
Loose stools are, of course, the main indicator of diarrhea. Diarrhea may also be accompanied by vomiting, loss of appetite, weight loss, abdominal pain, lethargy and other symptoms of disease.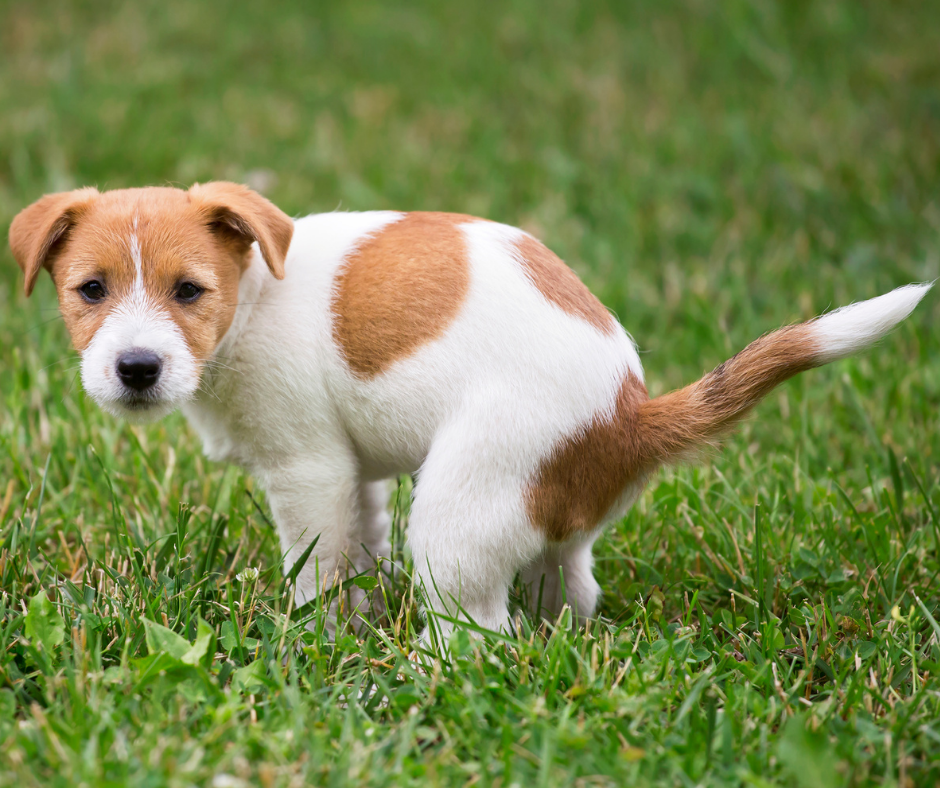 Treatment for Diarrhea
To stop diarrhea in dogs, your veterinarian may initially recommend a conservative approach rather than an in-depth diagnostic work-up. Conservative dog treatment may involve withholding all food for 12-24 hours or feeding small amounts of an easily digested diet at more frequent intervals. Water should be offered at all times. The recommended diet is often a veterinary prescribed diet designed to be easy to digest, while also containing ingredients such as prebiotic fiber that helps the intestinal tract recover from what triggered the diarrhea. A home-cooked bland diet may also be recommended by your veterinarian that often contains a combination of cooked rice or pasta and boiled chicken. This may be more tempting to your dog initially, but is not generally as therapeutic as the veterinary diet. This conservative medical approach allows the body's healing mechanisms to correct the problem. As the stools return to normal, you can gradually reintroduce your dog's regular food by mixing it in with the special diet for several days.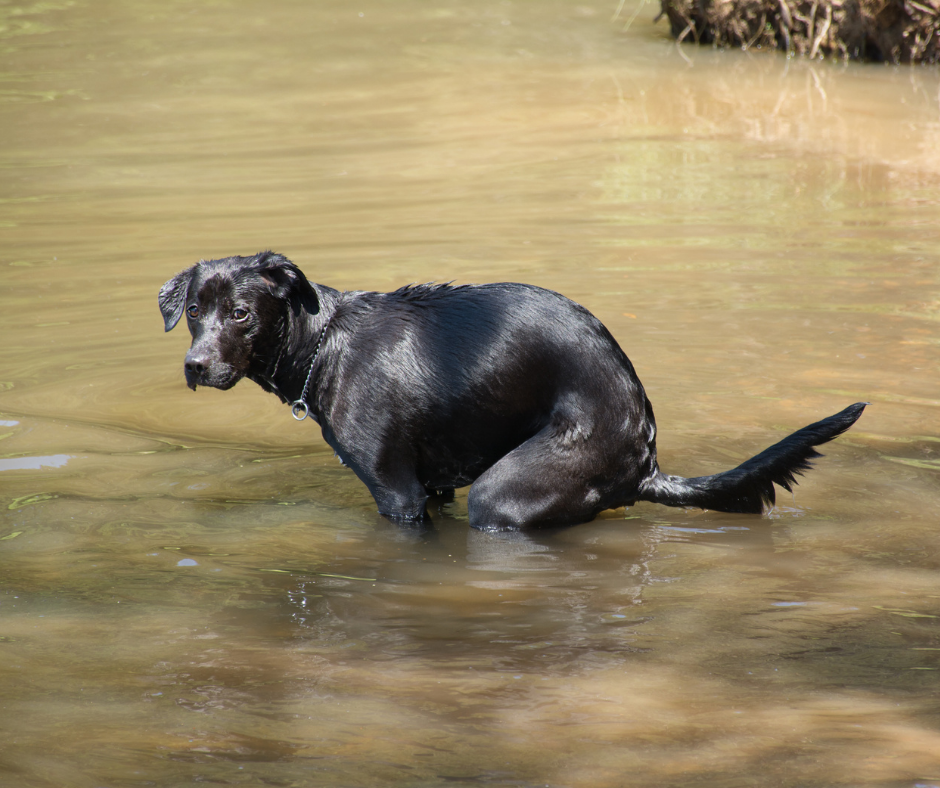 Antidiarrheal agents, dewormers and or probiotics (bacteria that support intestinal health) may be prescribed in some cases. Metronidazole (brand name Flagyl®) and tylosin (brand name Tylan®) are commonly prescribed anti-diarrheal agents that decrease the intestinal inflammation that often leads to diarrhea. As the quality and effectiveness of probiotics and supplements are not always known, it is always recommended to ask your veterinarian before giving your dog anything of this nature.